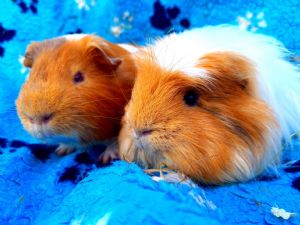 Nibbles and Teddy
Age: 1
Breed: Domestic
Sex: Male
Location: Northumberland
Bonded:
Date Added: 04/09/2021
Last Update: 04/09/2021
More Details:
Nibbles (short hair, 10months approx) and Teddy (long haired 1 year approx) have a new budding friendship. Unfortunately Nibbles' previous friend didn't work out but he is enjoying the company of Teddy.
Teddy is more reserved and shy than Nibbles to start with but he does enjoy a cuddle. These boys need quite a lot of space as Nibbles is very active and loves to popcorn. He enjoys running around and is very inquisitive. He lovesl to know what's going on around him.
These boys both love their food and tuck into their fresh vegetables straight away! They would be fine for any age of children.

Please contact us on 07872 041733 if you are interested in these friends.
Contact for Enquiries
Nibbles and Teddy is being rehomed by a private individual. For more information please contact:
RSPCA NORTHUMBERLAND WEST BRANCH
4 Newman Way, Battle Hill Hexham
NE46 1BB

Tel: 07872 041733
Email: admin@rspcanorthumberlandwest.co.uk
Website: http://https://www.rspca.org.uk/local/northumberland-west-branch/